PPC Management
What is PPC Management?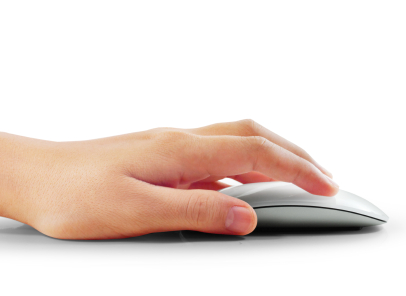 Pay-per-click advertising (PPC) is marketing your business to the specific people searching for your product or service. When combined with SEO services it easily offers more results than any other advertising medium. With PPC management and pay per click advertising, your company gains both the immediate reach to a worldwide audience or the unique ability to target individual cities, towns and even neighborhoods.
There is no other form of advertising that provides more immediate results and feedback than a properly run PPC campaign. Edmonton Consulting is outstanding in this field and after using several companies for this service, they stand out like a sore thumb in a great way!

Bruce Skov- ( President)  BioSmart Infrared Products

$1,000,000/year PPC Budget
Many companies provide this service, but very, very few do it well. At Edmonton Consulting we are experienced with accounts that spend $10/day all the way up to accounts with budgets exceeding $1,000,000/year. We treat PPC like a science and an art. A properly run PPC campaign shapes your overall online presence and what you spend on it can easily be recouped by spending your other marketing dollars far more effectively. The difference between having an amateur do this vs an expert is dramatic. (We cannot emphasize this enough)
Speak with one of our consultants and they can help you plan and structure a PPC campaign that meets the needs of your companies and aligns with the goals you have in mind.