Strategic Planning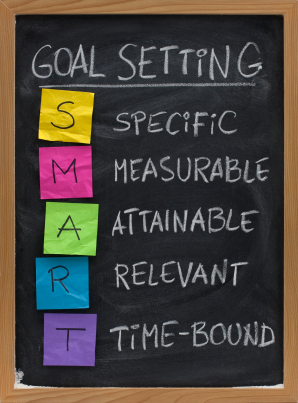 At Edmonton Consulting we offer 360 degree consulting coverage. From start to finish, we can help your business grow or over come obstacles that are in your way. Often an initial consulting session focused on your Mission Statement, Vision and Goals can help to give you a razor sharp focus to achieve each area.
Many times companies overlook this area and proceed to "wing it". We have seen time and time again that this is not the right approach. The old adage of "Fail to Plan= Plan to Fail" holds very, very true. If you don't have a business plan in place with a Mission Statement, Vision and identified Goals, we implore you to get on it.
Some businesses do OK when times are good without these planning items, but when times get tough or things get complicated it is very important to have a plan that you can adjust. A few dollars spent in the beginning for planning can make a dramatic difference. It can save you time, money and effort and contribute to  both additional sales as well avoiding going down the wrong path to begin with. You don't know how many times we have heard " Boy, I wish I spoke with you guys before I did this."  Often this is an area that makes or breaks a company and should not be taken lightly.